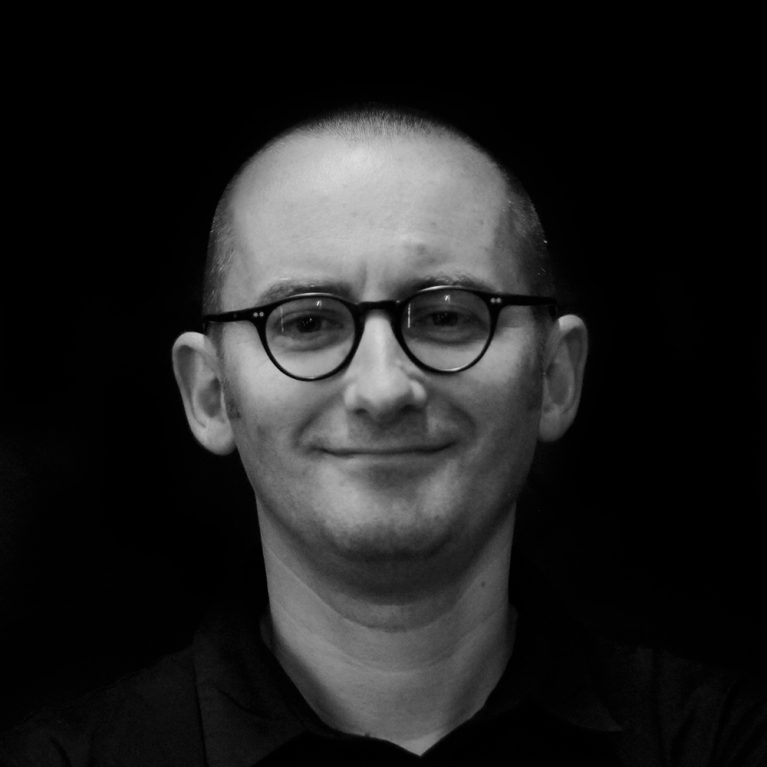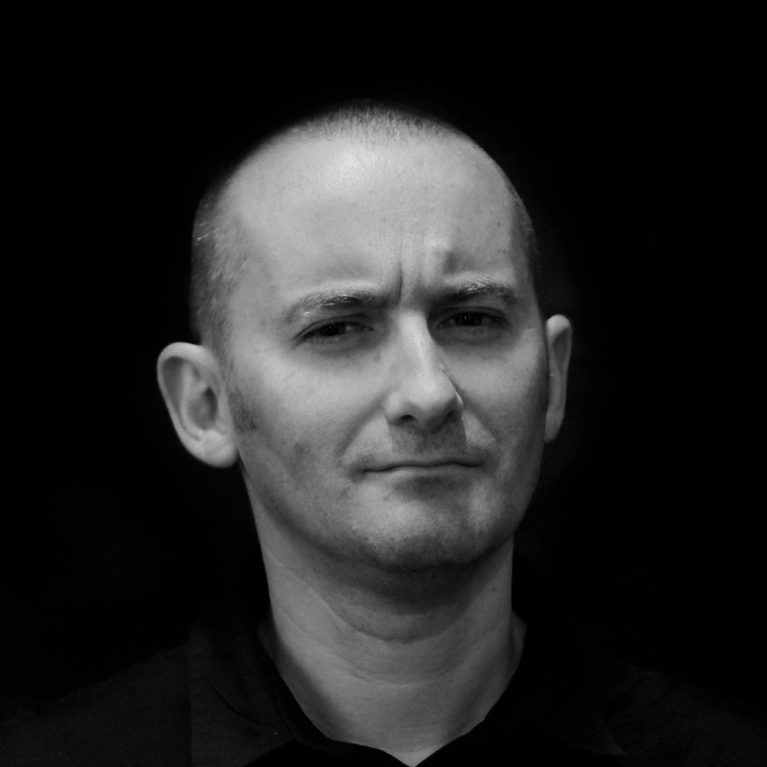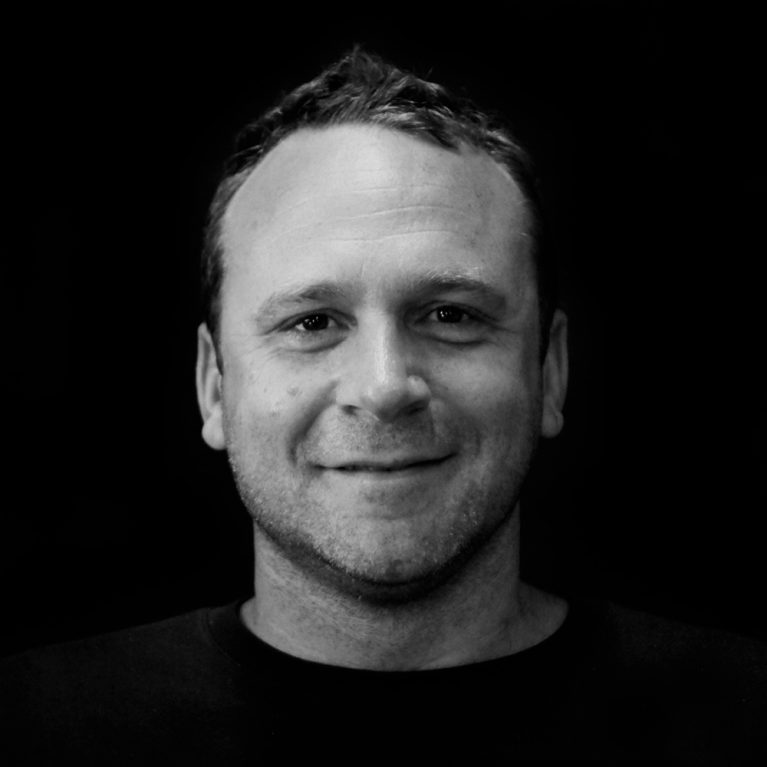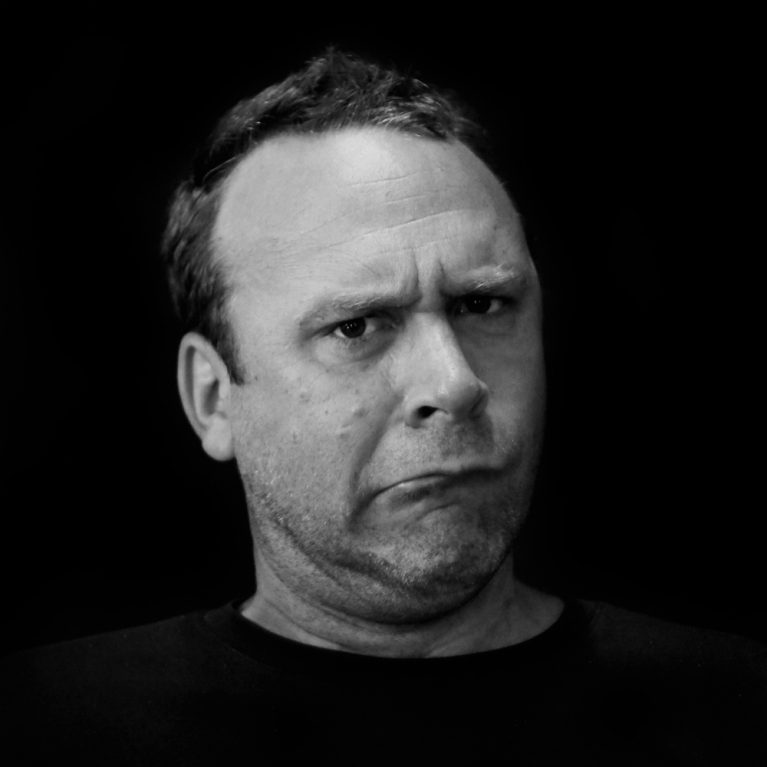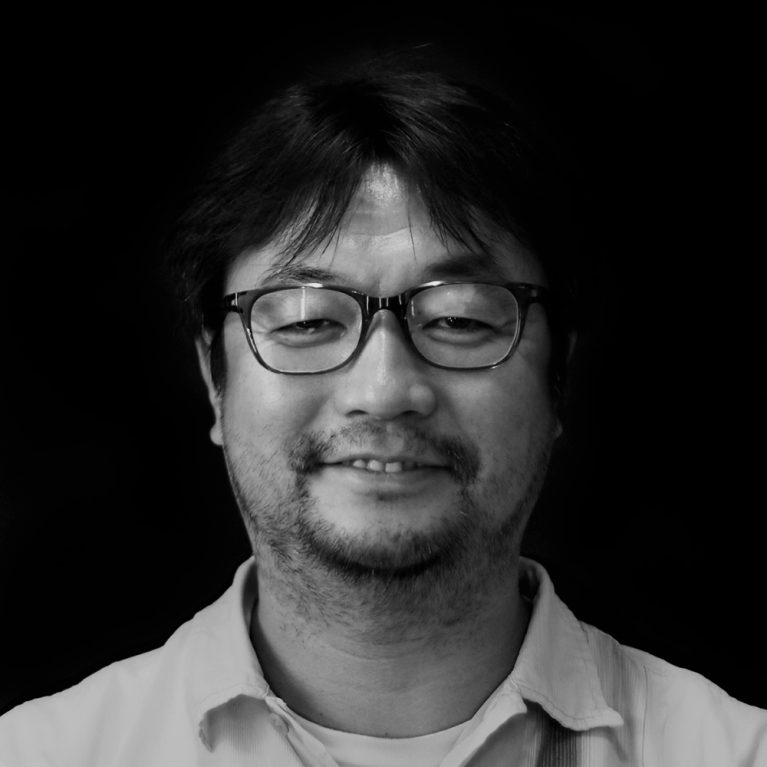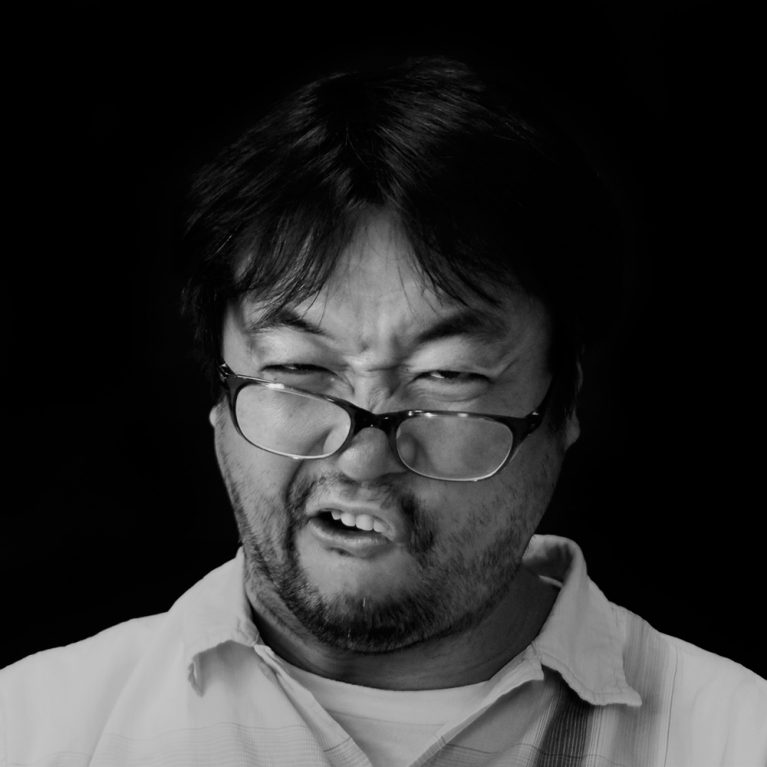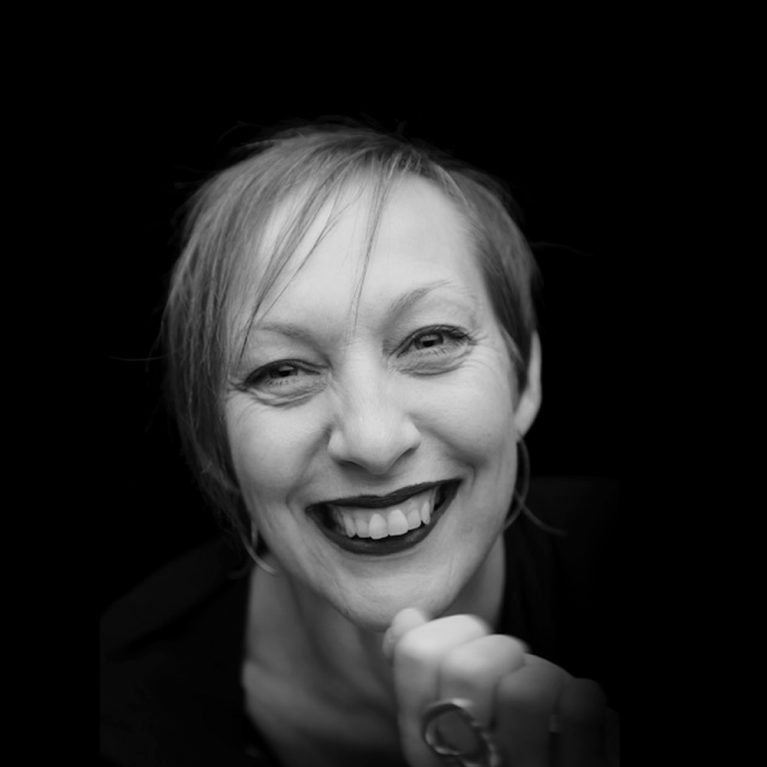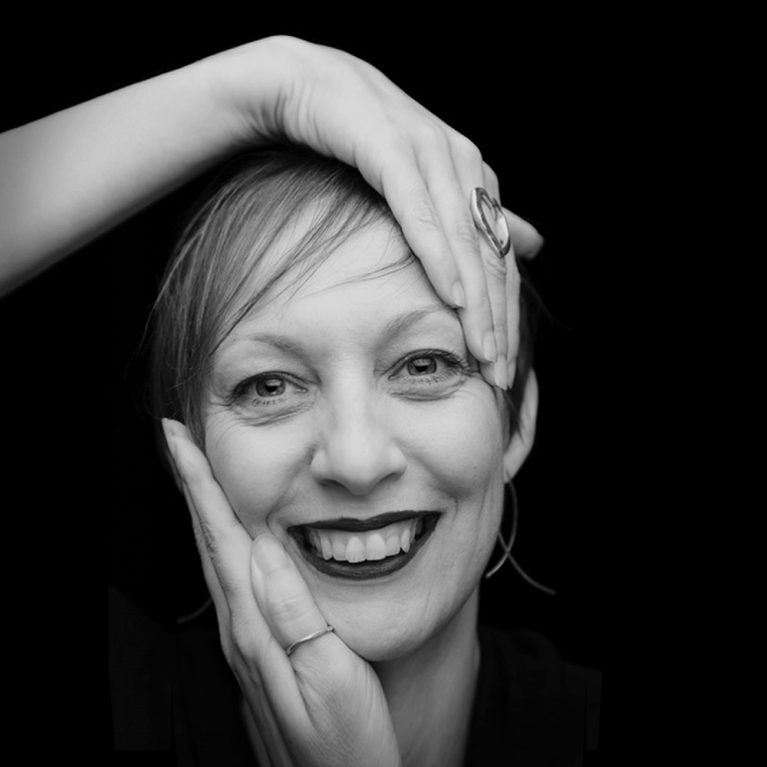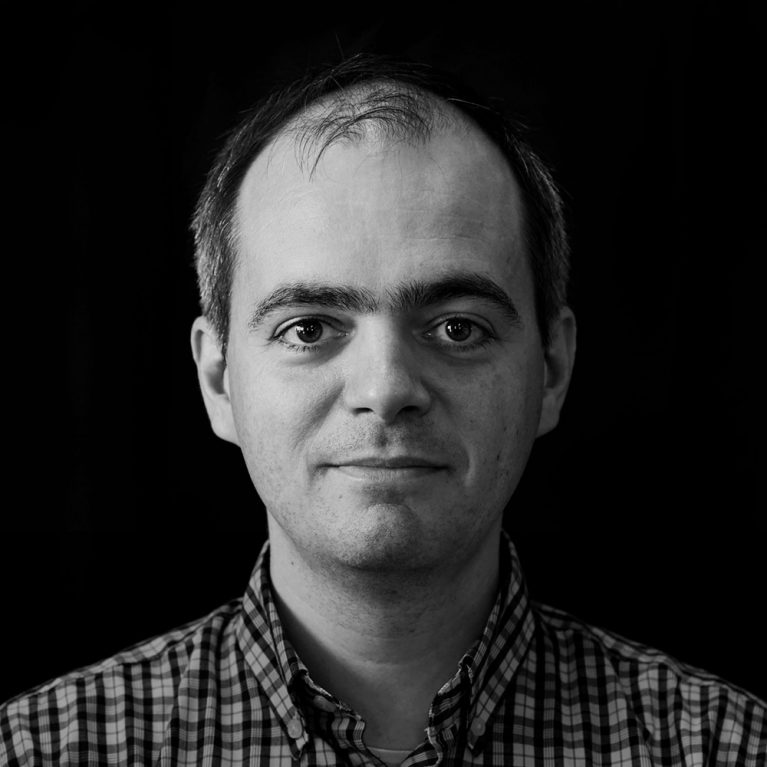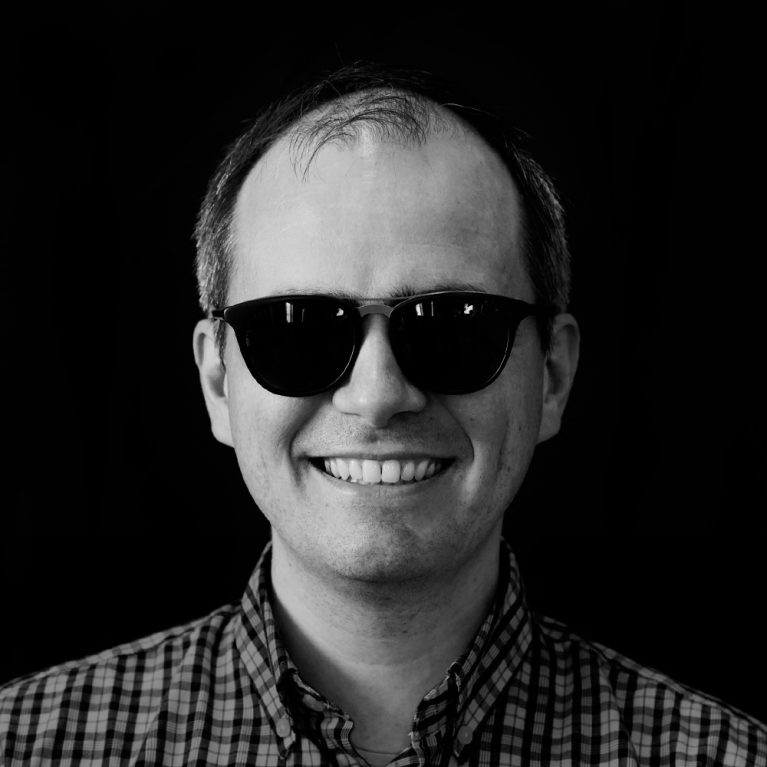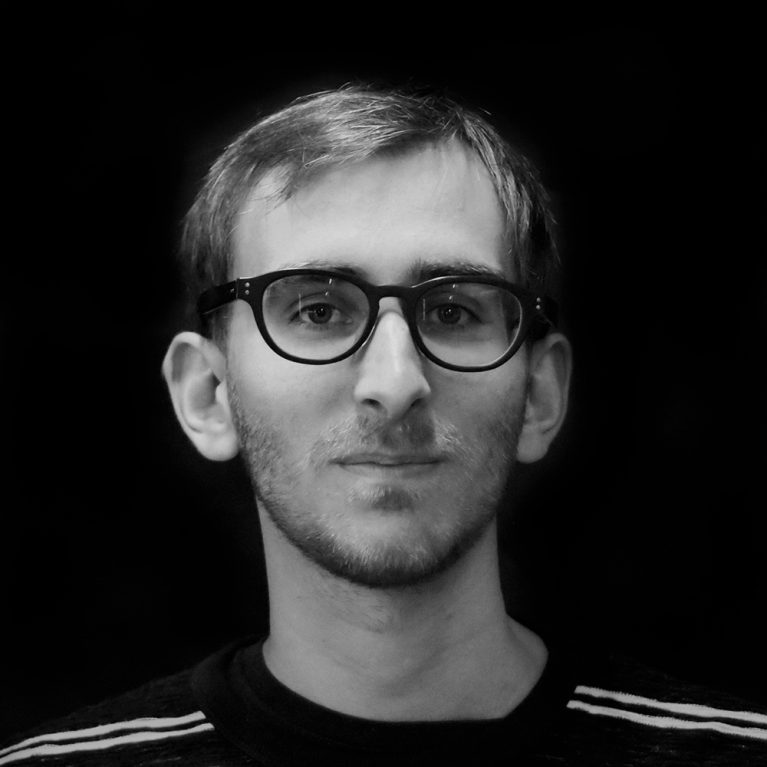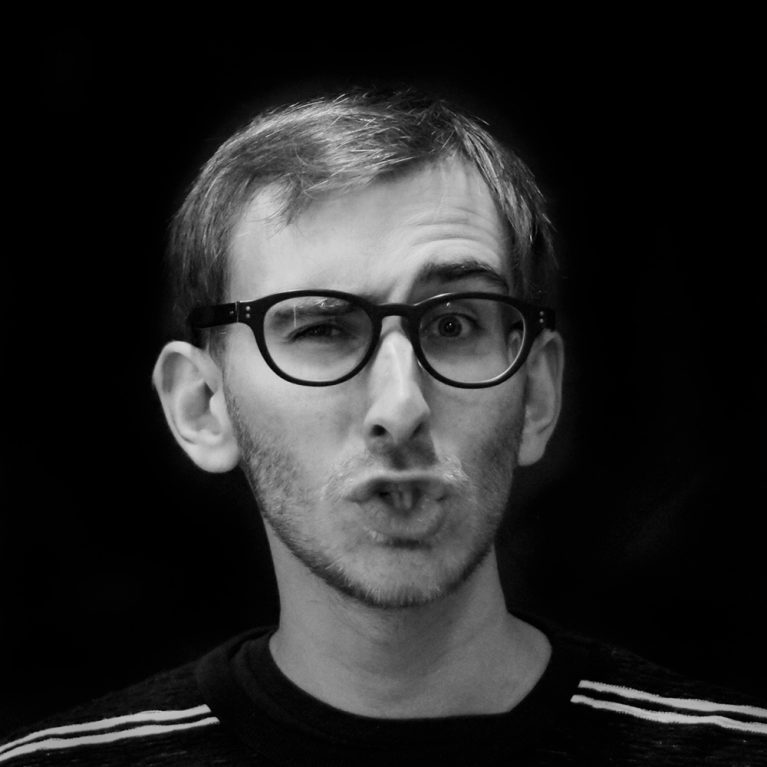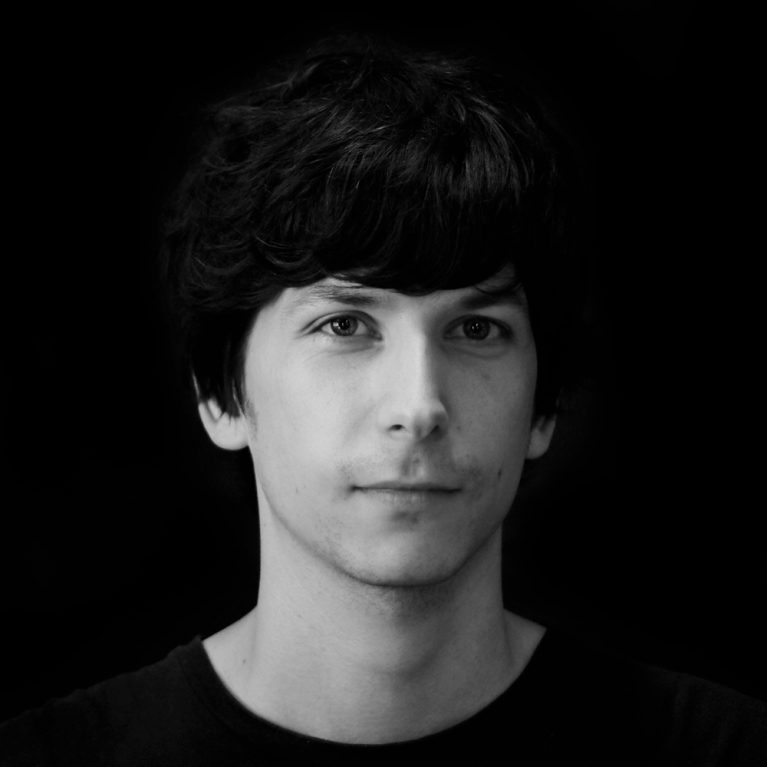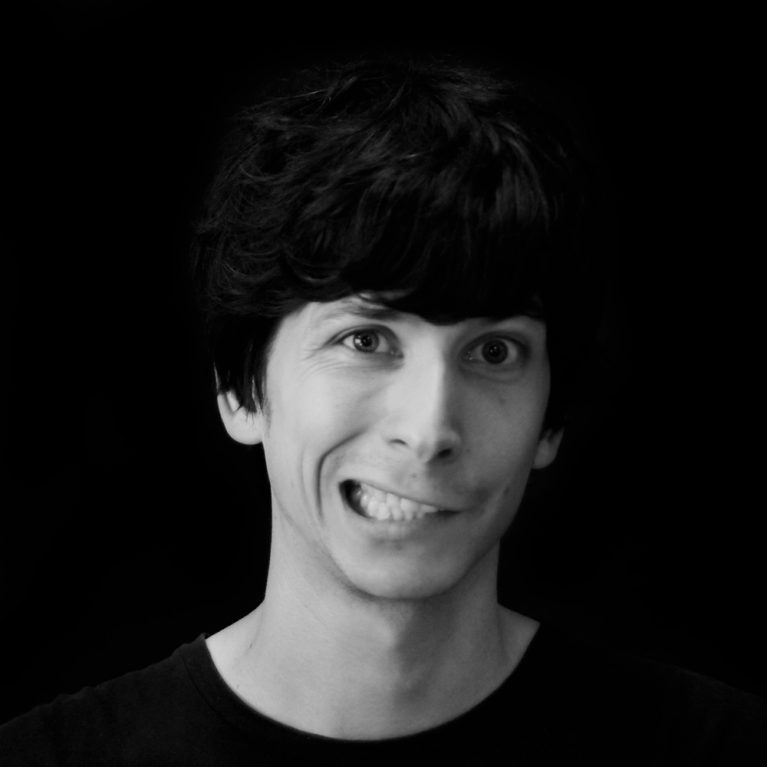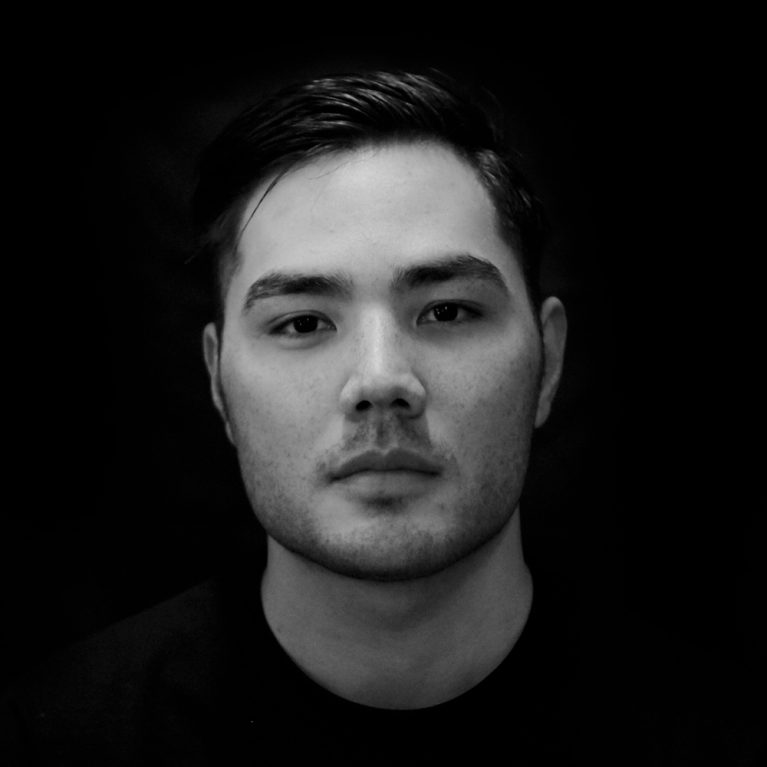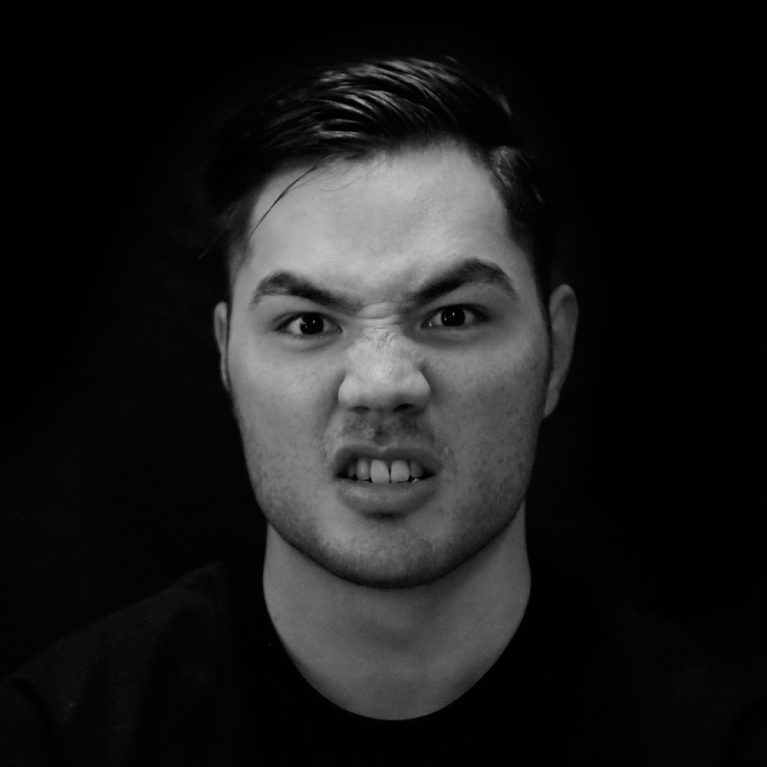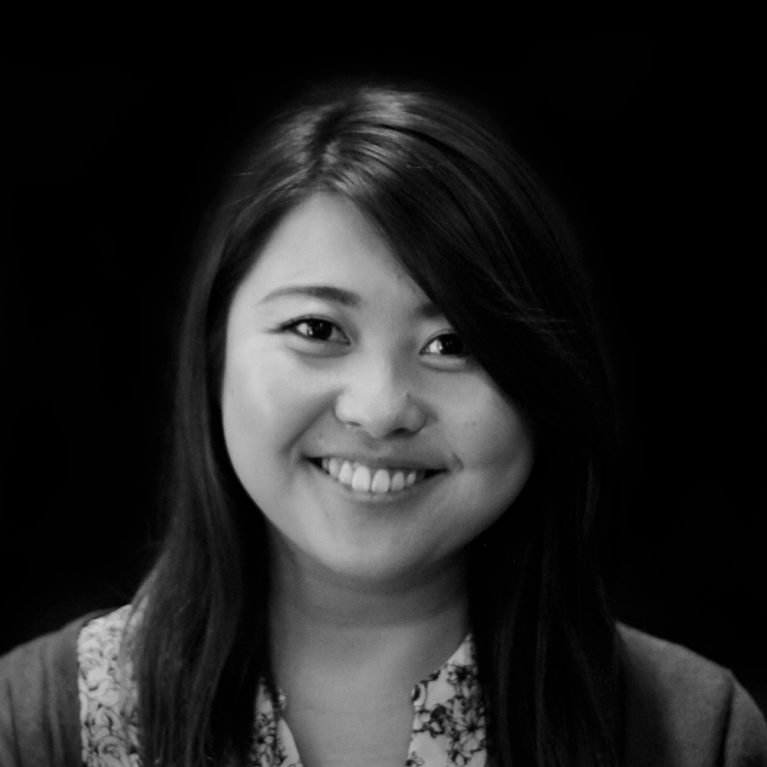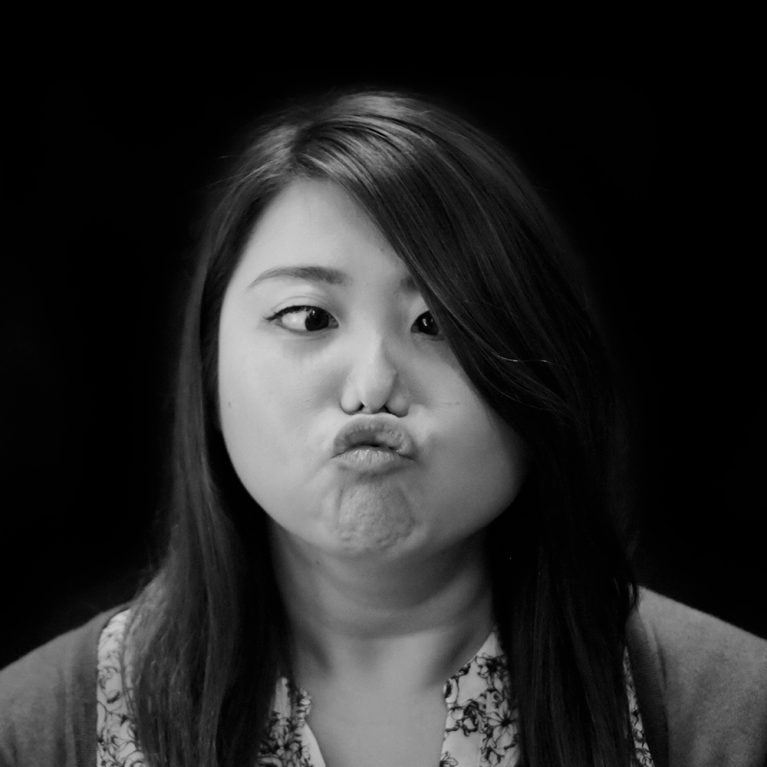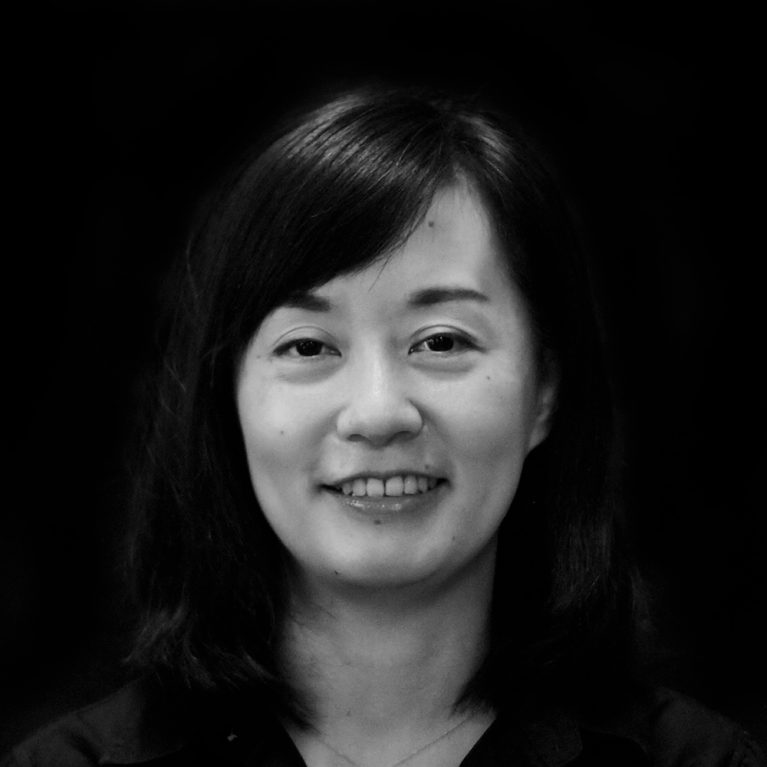 trainspot
Trainspot is an integrated creative agency in Tokyo.

Yeah… you bet; we know how to deliver integrated communications – after all that's what we've been doing since 2006. It's our passion, and probably our destiny, to make sure a brand lives the life it deserves. We don't claim to be a messiah, our experience counts! We are not limiting ourselves to one discipline. Oh no, our playing field has no fences, it is evolving as fast as communication goes.

Anyway, our bottom line is simply complex. We are integrating digital, print, video, events and design in creative concepts that bring brands and corporations to life. Nothing more, nothing less. It's quite everything.